CLICK BELOW
(sorted chronologically)

Time & Space Vol 1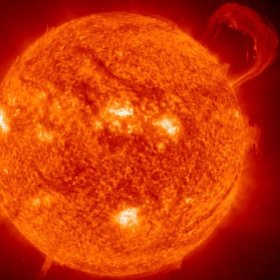 Ion Storm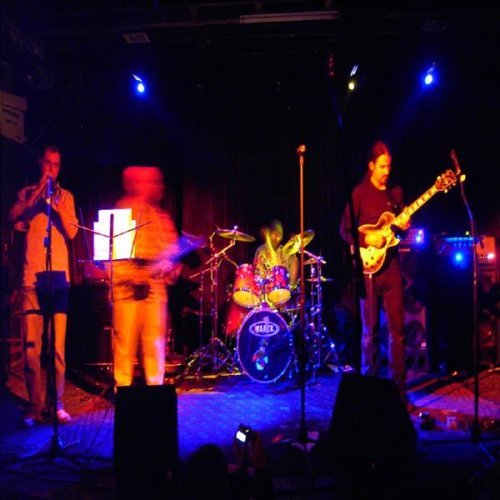 12 Votes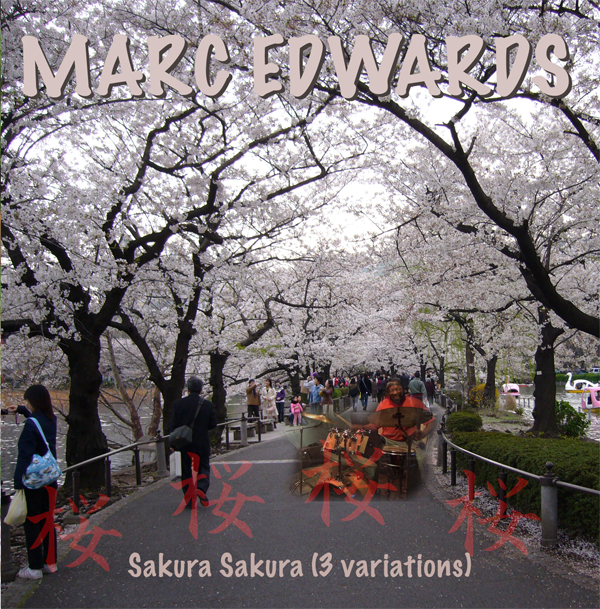 Sakura Sakura (3 variations)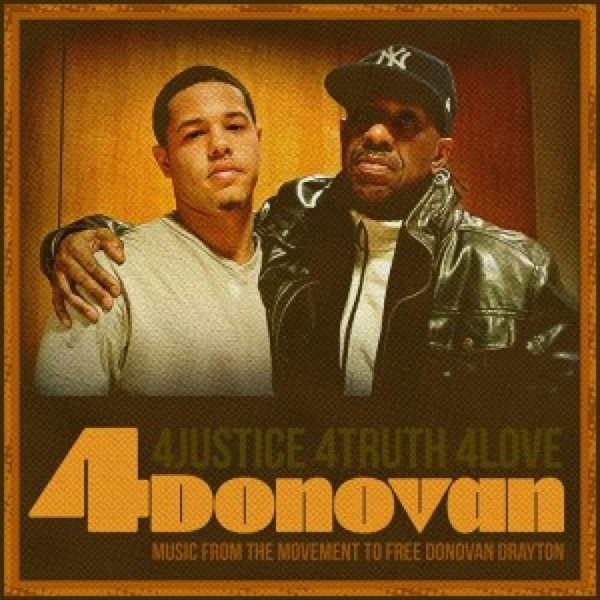 4Donovan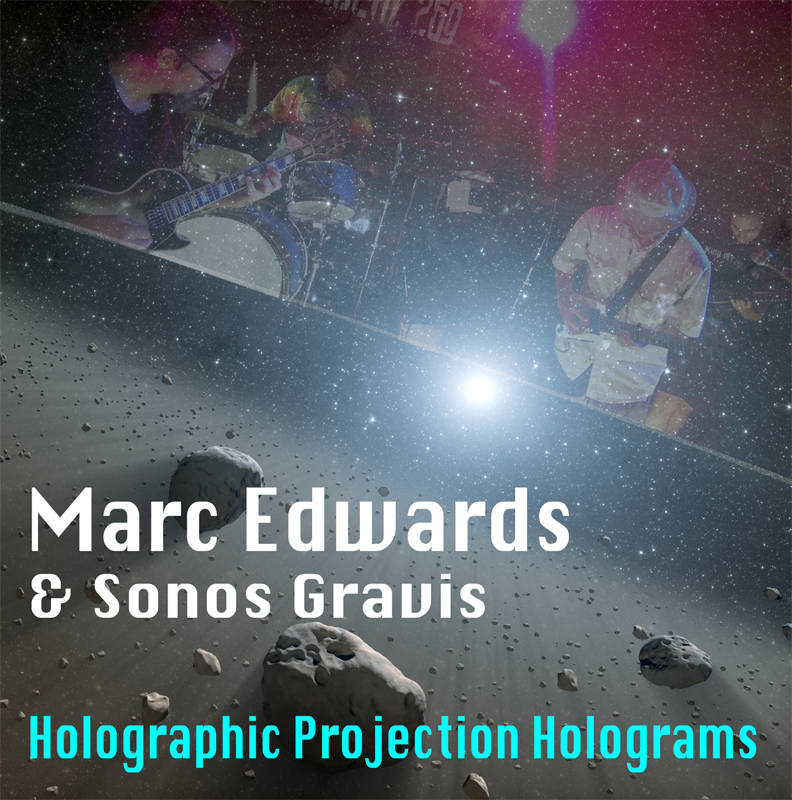 Sonos Gravis: Holographic Projection Holograms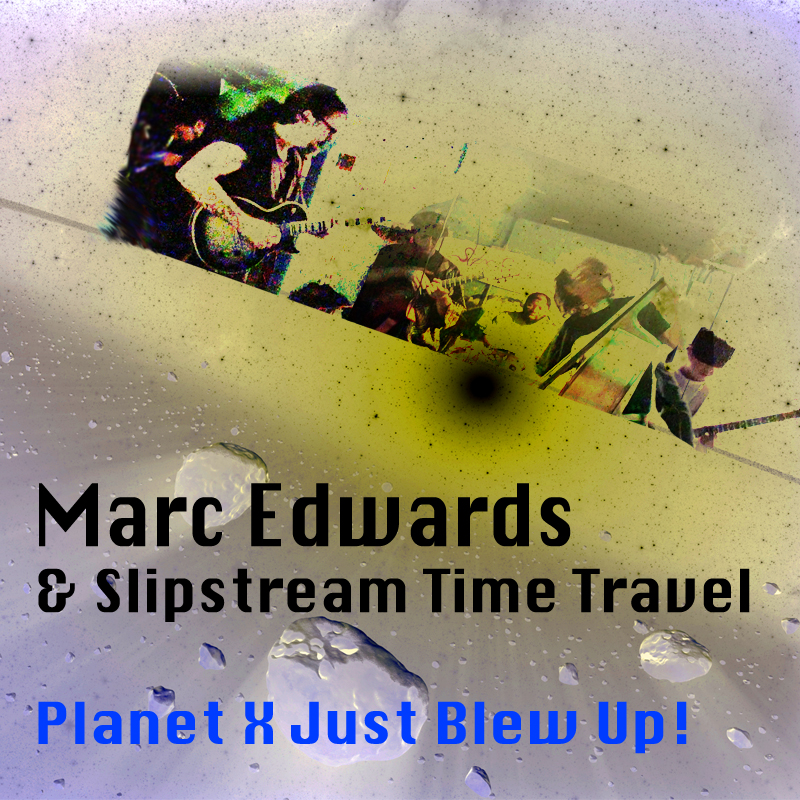 Planet X Just Blew Up!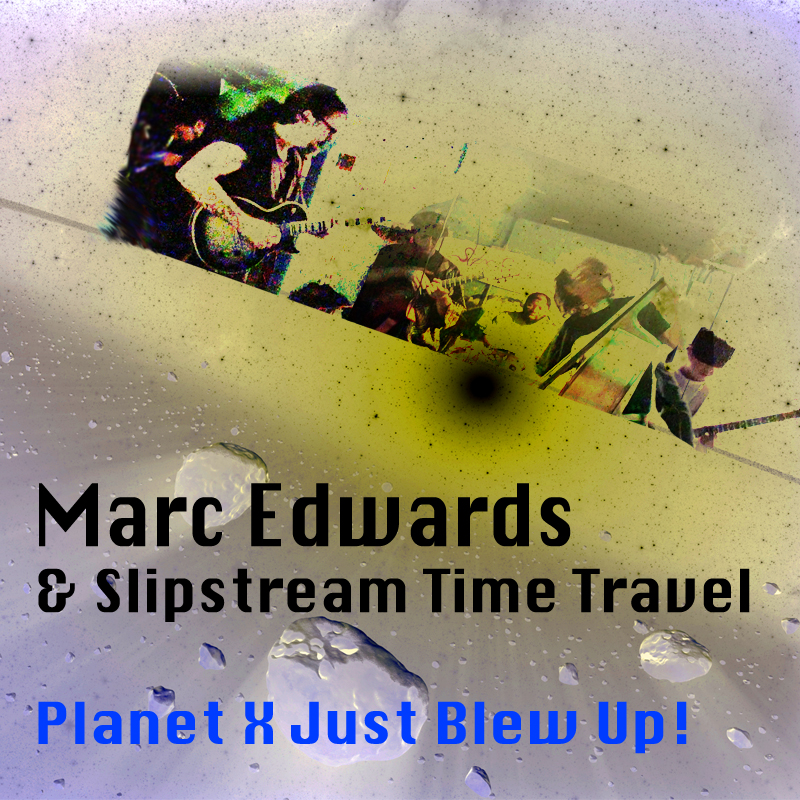 Dark Space
Planet X Just Blew Up!
Suspended Animation
Marc Edwards - Drums
Ernest Anderson III - guitar
Gene Janas - bass
Tor Snyder - guitar
Takuma Kanaiwa - guitar
Lawry Zilmrah - bicycle wheel electronics
Coming at the end of April!
Recorded by Brett Zweiman.
Mixed by Brett Zweiman and Alex Lozupone
Two independent factors collided, and the result was this CD for which you are reading the liner notes. The first was that on March 20, 2011, Slipstream Time Travel recorded some tracks at Funkadelic studios which never got released. Second was that Slipstream Time Travel played a gig which regular bassist Gene Janas could not attend due to an accident, and that gig was being released as a CD under the group name "Sonos Gravis". Marc and I did not like the idea of Gene - an integral part of Slipstream Time Travel - being left out of the picture. We decided to release this early session as a companion for that CD. As an added bonus, this CD featured other members of the band who were either on temporary leave or have moved on to other things, and now, we have some public documentation of this version of the band. The tracks (incidentally, this is only half of that session) have been remastered a little from the original sound as well. Consider them a snapshot from the past.