CLICK BELOW
(sorted chronologically)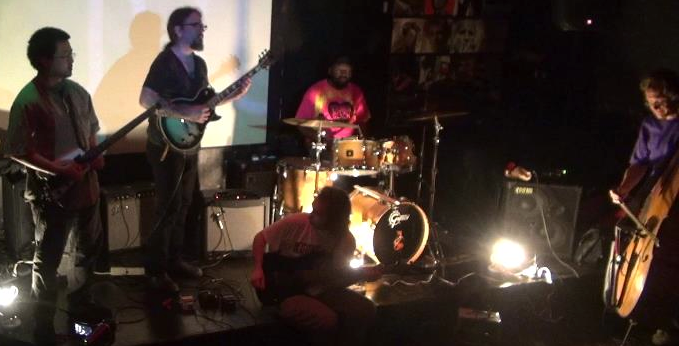 Slipstream Time Travel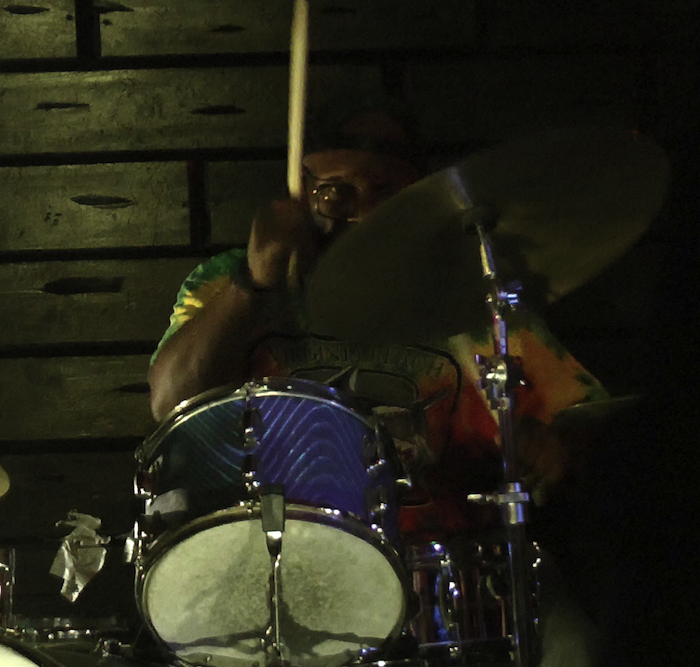 Marc Edwards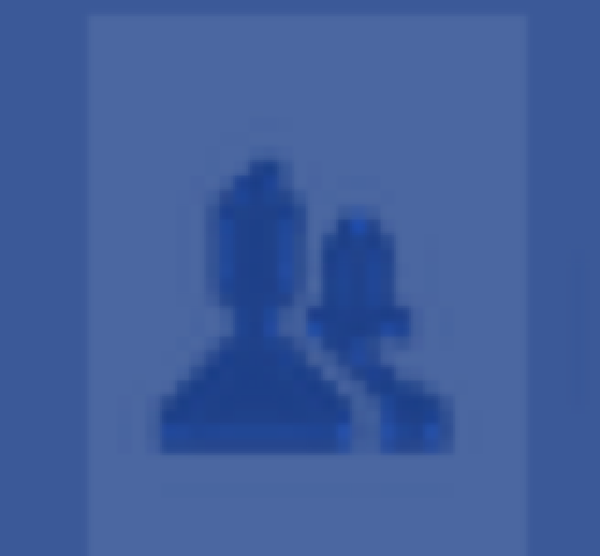 Ernest Anderson III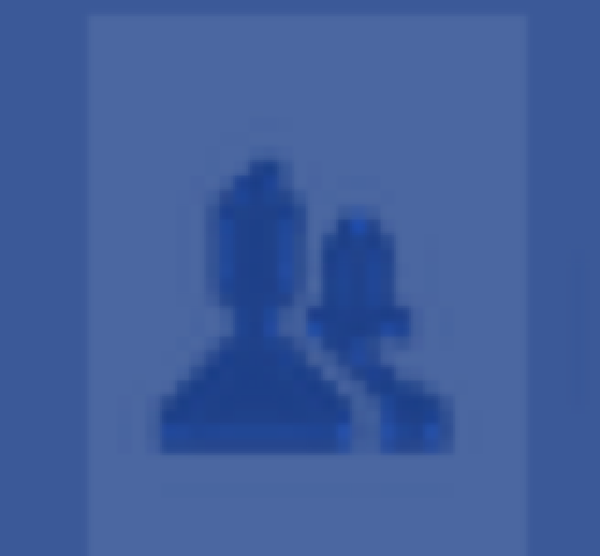 Gene Janas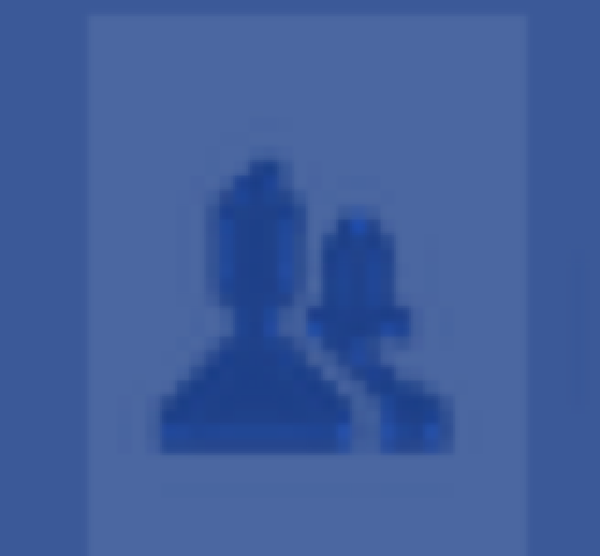 Tor Snyder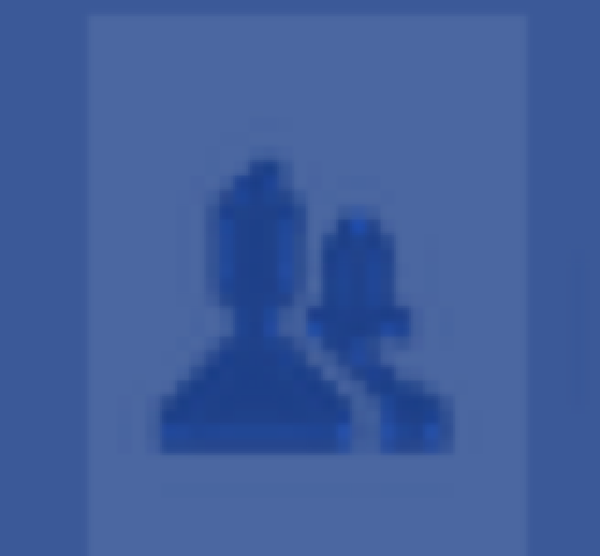 Takuma Kanaiwa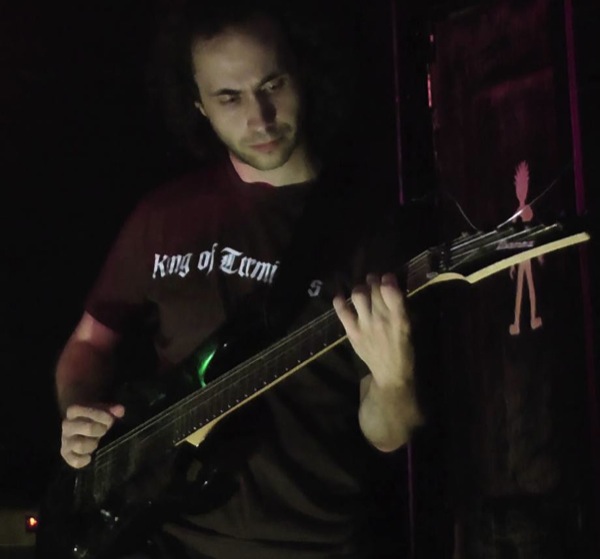 Alex Lozupone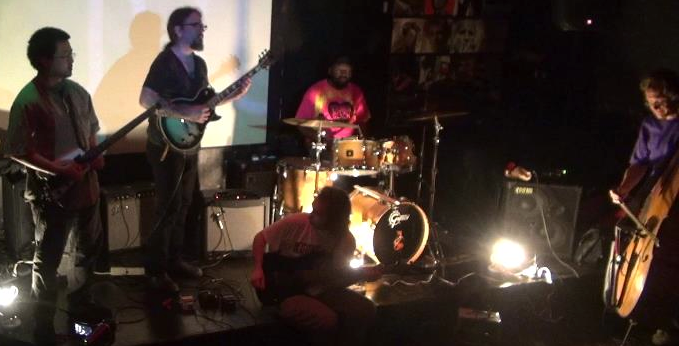 Slipstream Time Travel was created when Marc Edwards did his second album release, as a leader, "Time & Space, Vol. 1," in 1994.
The current Slipstream Time Travel band members are: Marc Edwards - Drums; Ernest Anderson III - Electric Guitar; Takuma Kanaiwa - Electric Guitar; Alex Lozupone - Electric Guitar; Tor Snyder - Electric Guitar; Gene Janas - Bass.
The band's latest recordings are the soon to be released Marc Edwards & Sonos Gravis, "Holographic Projection Holograms" and Marc Edwards & Slipstream Time Travel, "Planet X, Just Blew Up!".